Gambrell fellows to address Critical community needs
How do we address issues of equity and opportunity in growing career fields? How can we help students bounce back from learning gaps resulting from the pandemic?
Those are just a few of the questions that UNC Charlotte faculty members will work to answer as part of the fifth cohort of the Gambrell Faculty Fellows. The fellows will address a broad variety of challenges that have continued to shape conversations about equity in Charlotte.
"This year's new cohort of Gambrell Faculty Fellows demonstrates, once again, the relevance of economic mobility to the many and varied aspects of our community and our lives," said Professor Lori Thomas, Executive Director of the UNC Charlotte Urban Institute.
Developed in 2018, the Gambrell Faculty Fellows Program grew out of the Charlotte Opportunity Insights Partnership, funded by The Gambrell Foundation.
The Faculty Fellows program funds and facilitates short-term research projects that address important issues in the Charlotte region, providing competitive grants of up to $18,000 while also ensuring that the local community can easily access the results of this research.
This year's fellows join a growing group of faculty researchers studying some of Charlotte's most critical questions related to equity and economic mobility.
"With this new cohort of fellows, we now have 44 faculty fellows from 22 academic disciplines, from all of our colleges, who have completed or are currently completing research that is immediately relevant to the Charlotte region and beyond. Our faculty continue to demonstrate their capacity to address some of our most important and pressing issues," notes Thomas.
Bouncing back from COVID learning gaps
When the COVID-19 pandemic shut down schools across the country, the federal government issued billions in aid to help public schools handle the fallout.
That included $50 million provided to Charlotte-Mecklenburg Schools to pay for one program that could help students who fell behind when schools closed: enlisting third-party tutoring providers to offer students outside-of-school help in key subjects like reading. Those services began in the summer of 2022 and will continue for at least the next two years.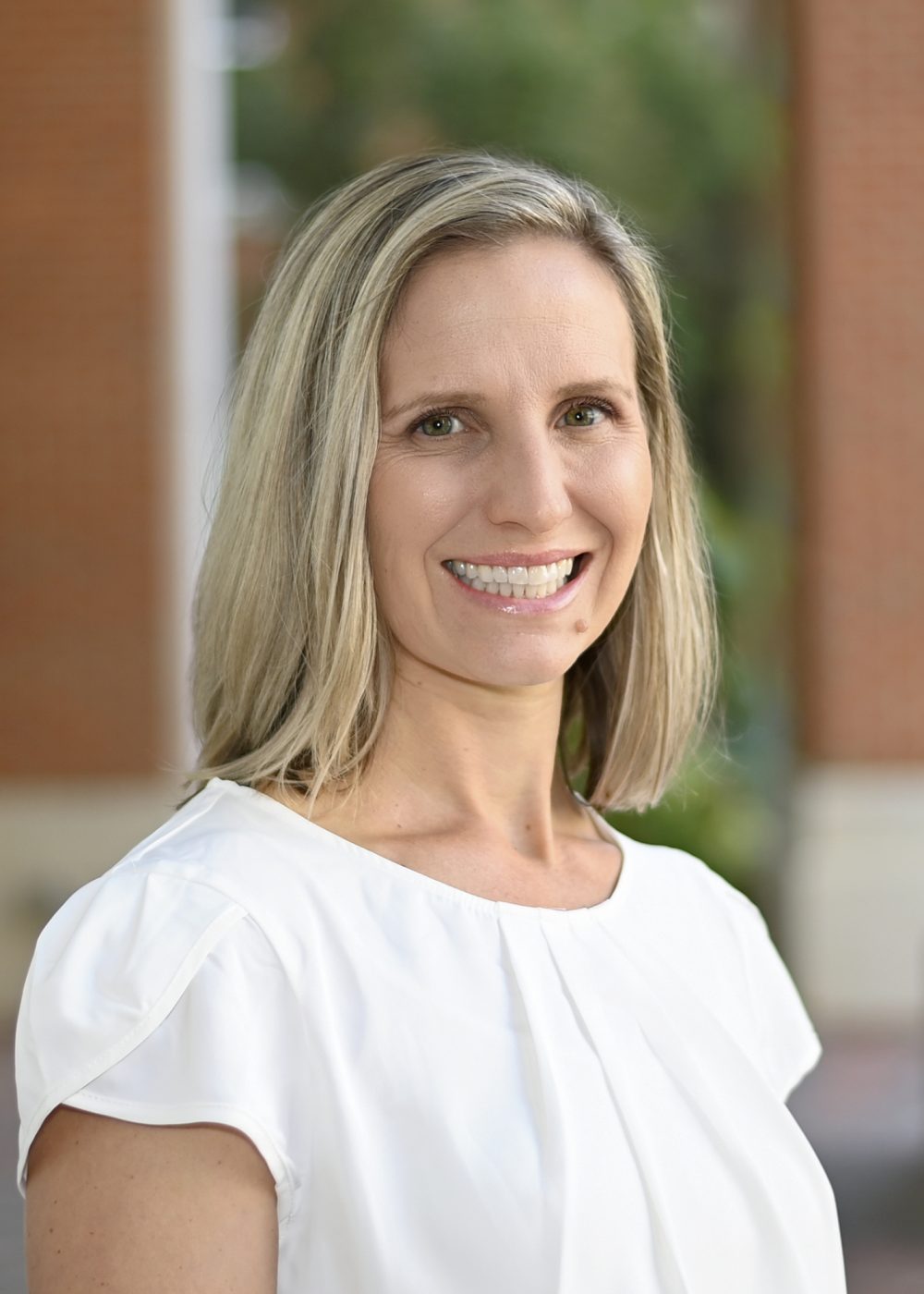 Special education professor Kristen Beach and political science professor Joanne Carman are taking an in-depth look at how that program is actually working for schools, students and their families. The pair will partner directly with CMS to evaluate how the external tutoring has been implemented and how effective it's been in helping student reading levels bounce back from COVID.
"What we're really hoping to do with this study is give some feedback and insights to CMS so they can make decisions about future programming," Carman said.
Beach and Carman will meet with tutors, principals and families to gain insight into their experience of the program, in addition to sitting in on some tutoring sessions themselves. They'll also analyze student data to see if the extra help is being reflected in higher test scores.
The goal of their research is to shed some light on the ways that supplemental tutoring programs can play a role in bridging persistent pandemic learning gaps.
"Our focus is on elementary reading for a reason. There are really big life implications for not being a strong reader," Beach said. "It's paramount that we ensure that all the young children in schools, but especially young children most impacted by COVID… are able to read."
Creating a path to careers in STEM Education
Tech careers are among the fastest growing nationwide, but not every student has an equal shot at studying computer science before they get to college.
That's a gap that Cato College of Education Professor Xiaoxia Newton and Professor Audrey Rorrer of the College of Computing and Informatics will study in-depth as Gambrell Fellows. The pair is teaming up to examine students' opportunities to learn computing and computer science in Charlotte-Mecklenburg Schools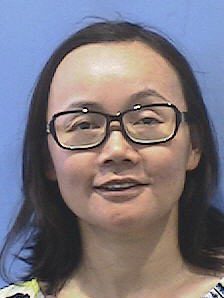 "STEM education is a great tool to uplift social and economic mobility for students who need it the most, " Newton said.
But she added that many groups — especially women and Black and indigenous people of color — are still significantly underrepresented in the world of computing.
Newton and Rorrer will explore whether and how computer science learning opportunities in Charlotte might vary depending on factors like student population, school characteristics, and community wealth. The pair will utilize integrated data leveraged through the Charlotte Regional Data Trust, which includes longitudinal data on CMS schools, DSS Economic Services, Homeless Management Information Systems, and Crisis Assistance Ministry.
The pair will use a pre-established model from the Council for the Accreditation of Educator Preparation that measuring students' capacity for, access to, participation in and experience of computing coursework — to assess equity in Charlotte's computer science education.
The ultimate goal is identifying common obstacles to a computing career path, Newton said, in the hope of helping more students from underrepresented backgrounds gain a valuable skill set that could unlock economic opportunity later in life.
"We can't assume every student will have the means to access these opportunities," she added. "This data can show the patterns of these disparities."
More on UNC Charlotte Gambrell Fellows
---
Special Contributor: Hannah Lang