Want to be a Teacher?
Let's Try Something…
Name a teacher who has had a positive impact on your life. Can you think of anyone? We're guessing that several names, not just one, immediately come to mind. Most people have had at least one teacher who served as much more than just an instructor. By becoming a teacher yourself, you would be able to help students reach their potential and believe in themselves–just as your favorite teachers did for you. If you share our belief that all children have the promise within them to become someone better, to pursue a future that is life-changing, and to make the world a better place, the UNC Charlotte Cato College of Education is here to help you every step of the way. Our nationally-accredited programs, award-winning faculty, and expansive extracurricular opportunities are designed to help our students make the absolute most of their education and form a solid foundation for their teaching careers.
Read on to learn how the Cato College of Education can help take you where you need to go, or learn more about our programs here.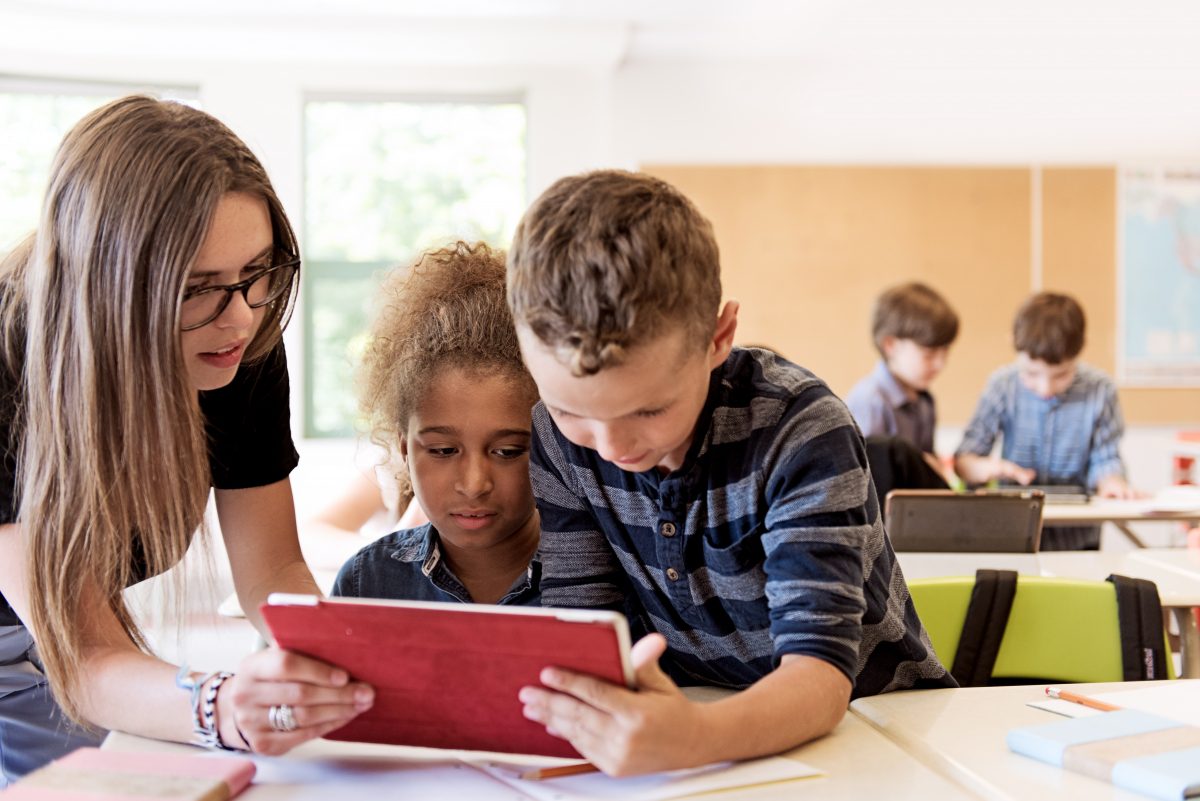 Why Teach?
Teaching is much more than just a job. It's an opportunity to recast futures, rewrite destinies, and change lives. It's the opportunity to put new ideas into motion every day. It's the chance to constantly ask new questions and explore new answers. In fact, some say that to be a teacher is to be a lifelong student. If you love to learn, teaching will give you the opportunity to engage with your favorite subject matter through multiple points of view.
Why UNC Charlotte?
Why should you choose UNC Charlotte's Cato College of Education? We're glad you asked. Our students uniquely benefit from:
A prime location in Charlotte, N.C., the largest city in the state. Our lush, wooded main campus is peaceful and self-contained, yet still in close proximity to the bustling city.
5 undergraduate major options and 6 undergraduate minor options, all nationally accredited and approved by the North Carolina Department of Public Instruction.
Six research centers and educational institutes, including the Center for Adolescent Literacies