WFAE: UNC Charlotte Stands Out As NC Colleges Retool How to Teach Kids to Read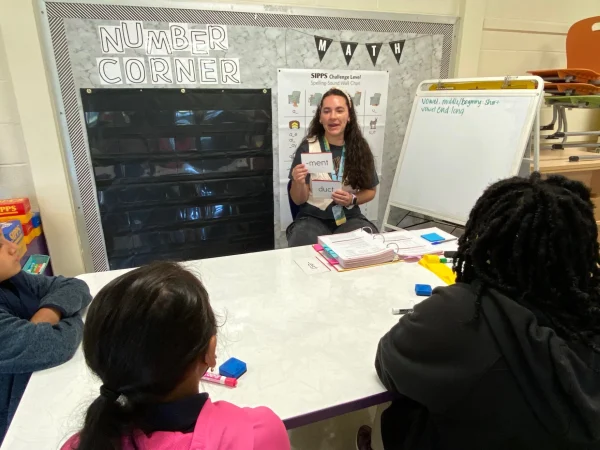 by: Ann Doss Helms, Brianna Atkinson
For years, North Carolina's quest to improve reading skills focused on the kids who were falling behind.
In 2021, attention shifted to the teachers who couldn't increase reading proficiency, with the General Assembly providing more than $90 million to retrain elementary school teachers.
But what about the schools that teach the teachers? The UNC system's Board of Governors recently hired a consultant to check up on its 15 colleges of education. The goal was to make sure graduates would show up for their first jobs ready to help children learn to read.
Last fall, the consultant reported that only one school — UNC Charlotte's Cato College of Education — had a strong early literacy program. There, faculty have been using the strategies now labeled "the science of reading" for a decade. Other schools across the state are now scrambling to catch up.