M.Ed. in Urban Education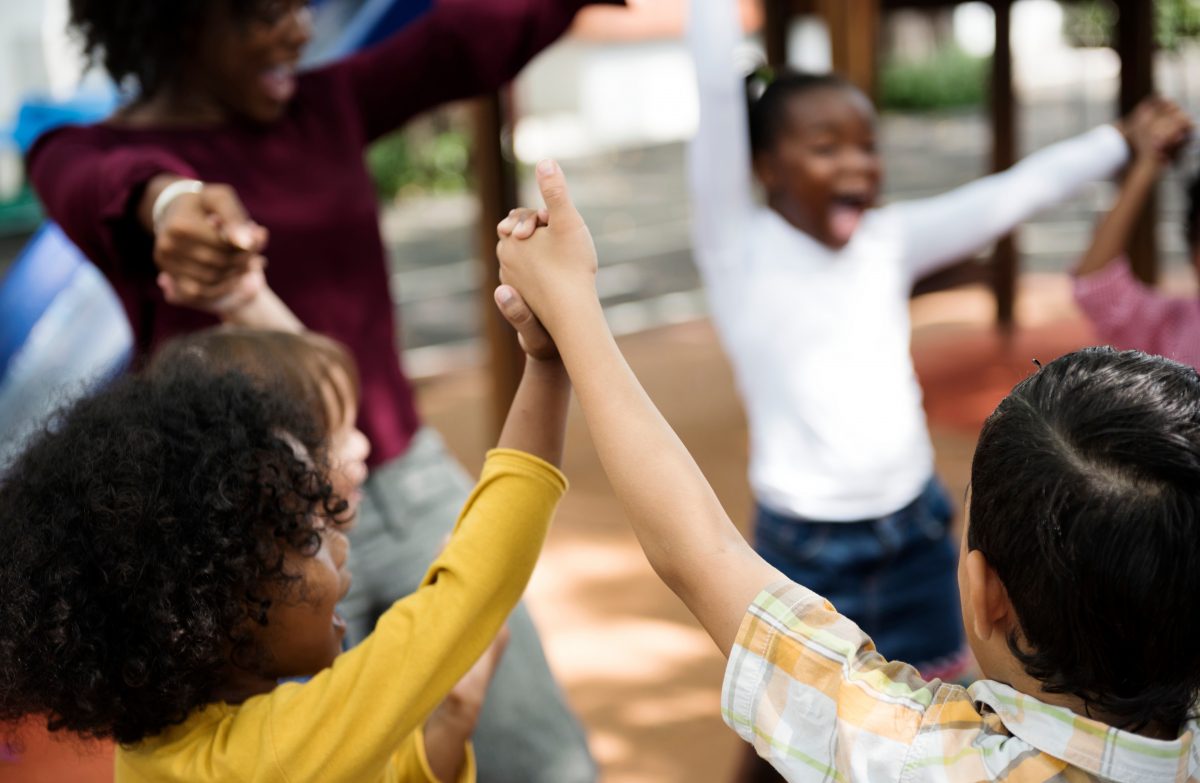 The M.Ed. in Urban Education is a fully online degree program designed to prepare professionals committed to delivering high-quality, culturally relevant instruction and services that meet the needs of students in increasingly diverse, urban school systems. UNC Charlotte is focused on providing professionals with practical tools and resources that increase multicultural competence and awareness of educators across the United States. We aim to equip teachers, administrators, paraprofessionals, counselors, and others who currently work or aspire to work with urban schools with practical approaches to improving the educational experiences and academic outcomes of racially, linguistically, socioeconomically, and culturally diverse populations.
You will not only gain an instructional skill set that informs your understanding of culturally responsive/sustaining teaching practices, but will also be trained to recognize and examine larger issues related to culture, race, and racism that influences the quality of non-academic services (counseling, mentoring, social/behavioral support, etc.) prospective graduates may provide to urban communities.

Why choose our M.Ed. in Urban Education?
The M.Ed. coursework is fully online, providing flexibility and convenience for you to study at your own pace, from your home or office.
Competitive advantage. UNC Charlotte's online M.Ed. in Urban Education is the only program of its kind in the country. Earning this degree from will equip you with a variety of skills to effectively engage students from diverse backgrounds and cultivate a positive learning environment with high expectations that will help K-12 students succeed, in addition to, assisting you in advancing your career in education.
The Urban Education faculty continuously achieve regional, state, and national recognition as experts in their field in scholarship, teaching, and research. They will provide you with the personal attention, instruction, guidance and the mentoring you need to complete this degree program.
Our curriculum is devoted to bridging theory and practice of culturally responsive/sustaining practices to prepare educators and professionals (e.g., counselors, administrators, non-profit directors, community leaders) to meet the academic, socioemotional, and behavioral needs of all students, particularly those from racially, linguistically, socioeconomically, and culturally diverse populations.
Each course will provide you with practical strategies that can be used inside, and outside, the classroom.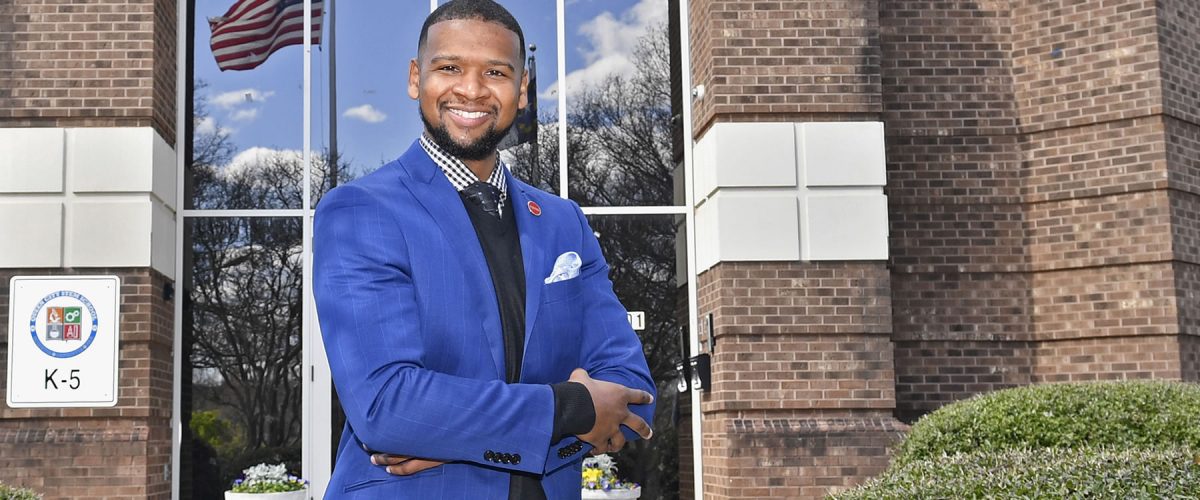 Coursework and Field Experiences
General Curriculum
Required Courses (11)
EDUC 5100: Diverse Learners
EDUC 6101: Culturally Responsive Classroom Management
EDCI 6120: Critical Media Pedagogy and Urban Education
EDCI 6201: Perspectives in Immigration and Urban Education
TESL 6206: Globalization, Communities and Schools
MDSK 6691: Seminar in Professional Development
ELED 6260: History and Psychology of Racism
ELED 6261: Racial Identity Development
ELED 6262: Race in Education and Schooling
ELED 6263: Anti-Racist Activism in Education
RSCH 6101: Educational Research Methods
Field Experiences
You will have opportunities to engage in collaborative field experiences to apply culturally relevant and sustaining practices that you have learned throughout the program. You will be taught how to document your experiences and analyze the impact of implementation of these practices using participatory action research.
Learn From Outstanding Faculty
The faculty in the M.Ed. program are internationally known for their work in urban education, teacher education, counseling and other key fields of study. All faculty have made outstanding contributions via research, teaching and service to the field of education are well-equipped to provide a positive educational environment for students in this program. For more information on faculty involved in the program, visit the M.Ed. in Urban Education page.
Student Opportunities
The Center for Graduate Life provides the support and sense of community students need to meet the challenges they will face throughout their graduate experience. The Center offers workshops on topics like grant writing, presentation skills, publishing in scholarly journals, and understanding the academic job search. Virtual workshops are available online on subjects such as graduate academic writing and research writing at the graduate level.
The University Career Center provides services, programs, and support for students and alumni. Services include such options as an Education Career Fair held each spring semester, individual appointments with career advisors and the Hire-A-Niner online job and internship database. Southern Teachers Agency is a free placement service that helps recent graduates in their search for education jobs in PK-12 private and independent schools around the South.
The Student Services Online Backpack website features links to help connect our students with beneficial online services. This website provides information about such areas as career center services, writing resources, library services and how to set up your student account in "Canvas" which is the learning platform used for distance learning classes.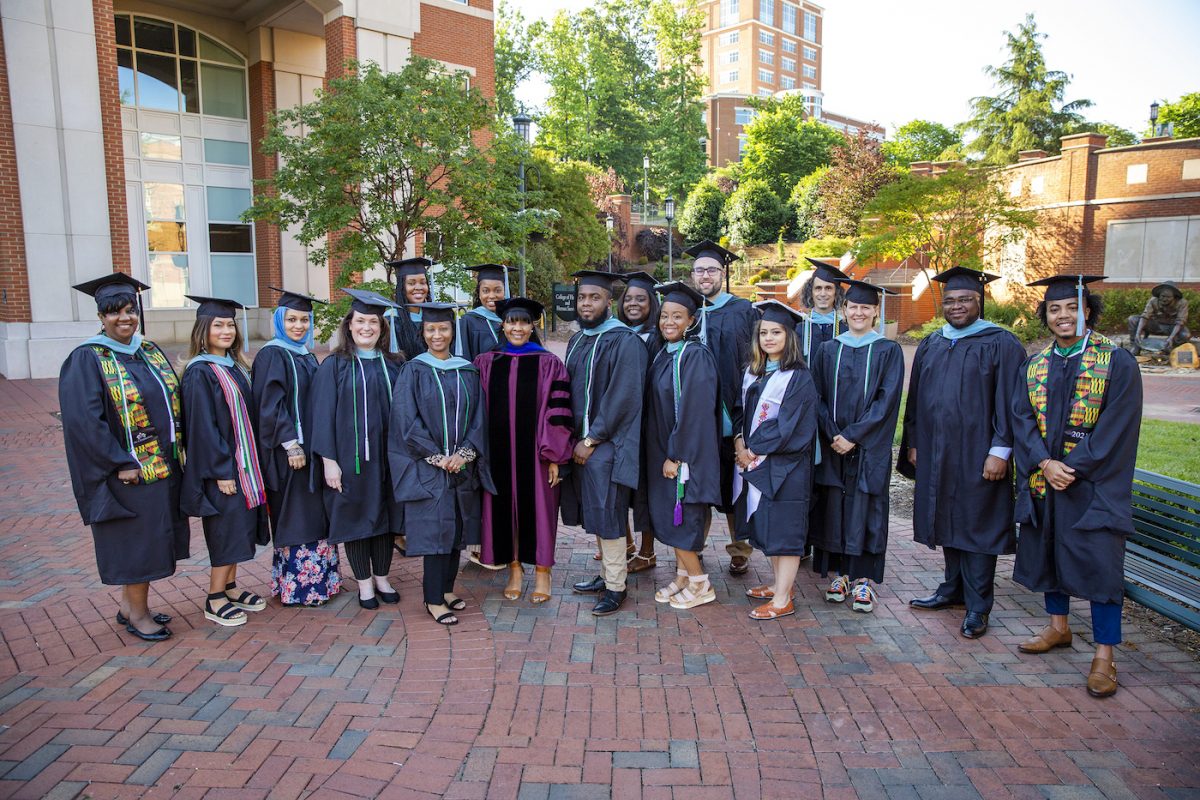 ADMISSION REQUIREMENTS
To have full consideration for the M.Ed. in Urban Education online program, applicants are expected to submit all of the following materials to the Graduate Admissions office by March. 1.
· A completed Graduate School application.
· Bachelor's degree from a regionally accredited university
· Three (3) Letters of Recommendation.
· Personal statement on purpose for entering a M.Ed. in Urban Education online program.
· TOEFL scores (if applicable)
· Unofficial transcripts from all academic coursework after high school
Applications to the program will be accepted until March of the year in which admission is sought for the following Fall semester. Review of applications will begin after the specified deadline on the application (immediately after the closing date for application submission). The application process is designed to ensure the selection of a highly competent and diverse cohort of students. The number of students admitted each year will be based on current resources, but it is expected that approximately 20 of the most competitive applicants will be accepted for admission and scheduled to begin classes in the subsequent fall.
Do you want to make an impact in today's diverse, urban classrooms?
If so, click here to learn more about the program requirements, graduate student financial aid and the graduate application process.
CONTACT INFORMATION
Bettie Ray Butler, PhD.
Program Director
Associate Professor of Urban Education
9201 University City Blvd.
Charlotte, North Carolina 28223-0001
Email: Bettie.Butler@charlotte.edu
Office: (704) 687-7098
Chance W. Lewis, PhD.
National Advisory Committee, Chair
Carol Grotnes Belk Distinguished Professor of Urban Education
UNC Charlotte Center City Campus
320 East 9th Street
Charlotte, North Carolina 28202
Email: Chance.Lewis@charlotte.edu
Web: http://www.chancewlewis.com
Office: (704) 659-6842
Elena Artsiukhevich
Enrollment Specialist
Email: elena.artsiuk@charlotte.edu
Phone: 704-687-1323