Perspective: What I Wish I'd Known About Community College Transfer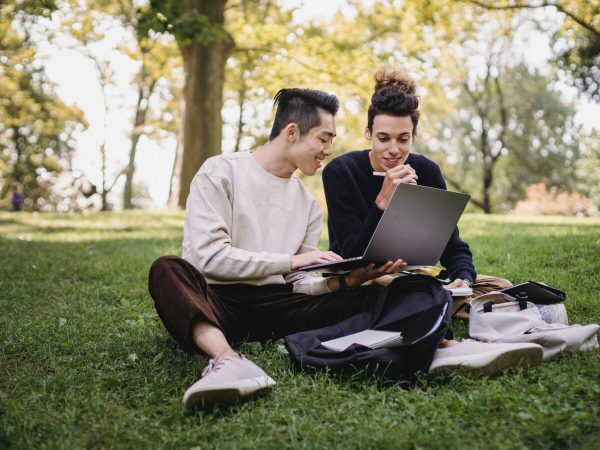 Professor Mark D'Amico offered perspective on the community college transfer process for EdNC.
I started my career in the mid-1990s as an admissions staff member and met with many individual students (walk-ins, as we called them) about how to gain admission. The university was focused on transfer with a high proportion of first-generation college students, and in-turn, I met with students seeking to transfer, many of whom attended a community college hoping to one day earn a bachelor's degree. As a first-generation and transfer student myself, I took pride in working with those navigating the transition.