Research and Event News and Notes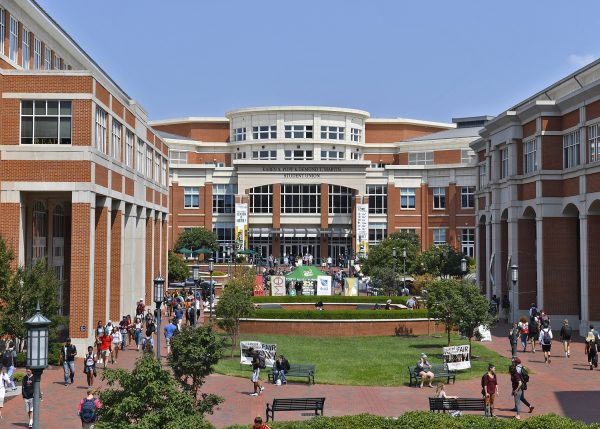 The Cato College of Education faculty have been productive in research and creative discovery. Collectively, they have produced 161 journal articles, 57 book chapters, 11 books, 16 technical reports and 23 additional publications over the past year.
The Department of Special Education and Child Development was the highest grant-receiving department at the university. The faculty secured new grants and continued implementing externally funded grant projects such as NTACT-C, CIRCLES, INTACT, TIES, Project IMPACT, 5E Model PD, Student-Centered Transitions Network, Belk Foundation and Mebane Foundation funding for reading initiatives, CCR4T, US Department of Education Leadership Grants, NC-DPI grants, SIS-C, and Project Social Code. The college earned external grants totalling $4,150,521 in 2022.
Dawson Hancock coordinated the long-running German-American Symposium that included 11 faculty from Ludwigsburg University of Education and 20 faculty from the Cato College of Education.
The Department of Educational Leadership was awarded nearly $750,000 for a sixth year of funding for the Transforming Principal Preparation Program from the North Carolina Principal Fellows Commission, the North Carolina State Education Assistance Authority, and the UNC System.
In partnership with Charlotte-Mecklenburg Schools, college faculty were awarded a $1.83 million Teacher Quality Partnership Grant. Led by Scott Kissau and Teresa Petty, Lan Kolano, Joan Lachance, and Michelle Stephan, Project TLC: Preparing Teachers of Language and Content seeks to prepare teachers on hard-to-staff content areas, who are also equipped to meet the needs of English learners.
Michael Putman, chair of the Department of Reading and Elementary Education, in his role as a Fullbright Scholar is teaching and conducting research with fellow scholars and students in South Africa and Germany.
Scott Kissau and Kristin Davin earned $148,492 in funding from the North Carolina Department of Public Instruction to explore virtual learning for world language educators. In this collective case study involving coordinators, teachers and students across 10 school districts across the state, they will consider best practices for integrating virtual learning opportunities into world language classrooms that emerged during the global pandemic.
The College held the fourth annual Cato College of Education Research Symposium, with poster presentations by 56 students and 20 faculty.