Faculty Fellows
About the Faculty Fellows Program
The goals of the Faculty Fellows Program is to build on the College of Education's 2015-2020 Strategic Plan by 1) providing faculty time for an intensive experience in teaching, engagement, or diversity, and 2) institutionalizing leadership opportunities for faculty in one of these areas. Thus, we propose the creation of a community of faculty members who have demonstrated commitment to their respective area (teaching, engagement, or diversity). These fellows will begin or expand on an initiative in one of the above areas and share the results with other faculty members in the College. Those selected will be known as Teaching Faculty Fellow, Engagement Faculty Fellow, and Diversity Faculty Fellow.
Faculty fellows will create a project or initiative for themselves in their respective area. At the completion of the project the Fellow will: 1) implement the project by producing a tangible product that informs the college (and appropriate stakeholders) about the project, 2) share learnings with the College through some appropriate form of dissemination, and 3) mentor others interested in the Fellows program.
Interested in becoming a Faculty Fellow? Click here for application information.
Current Faculty Fellows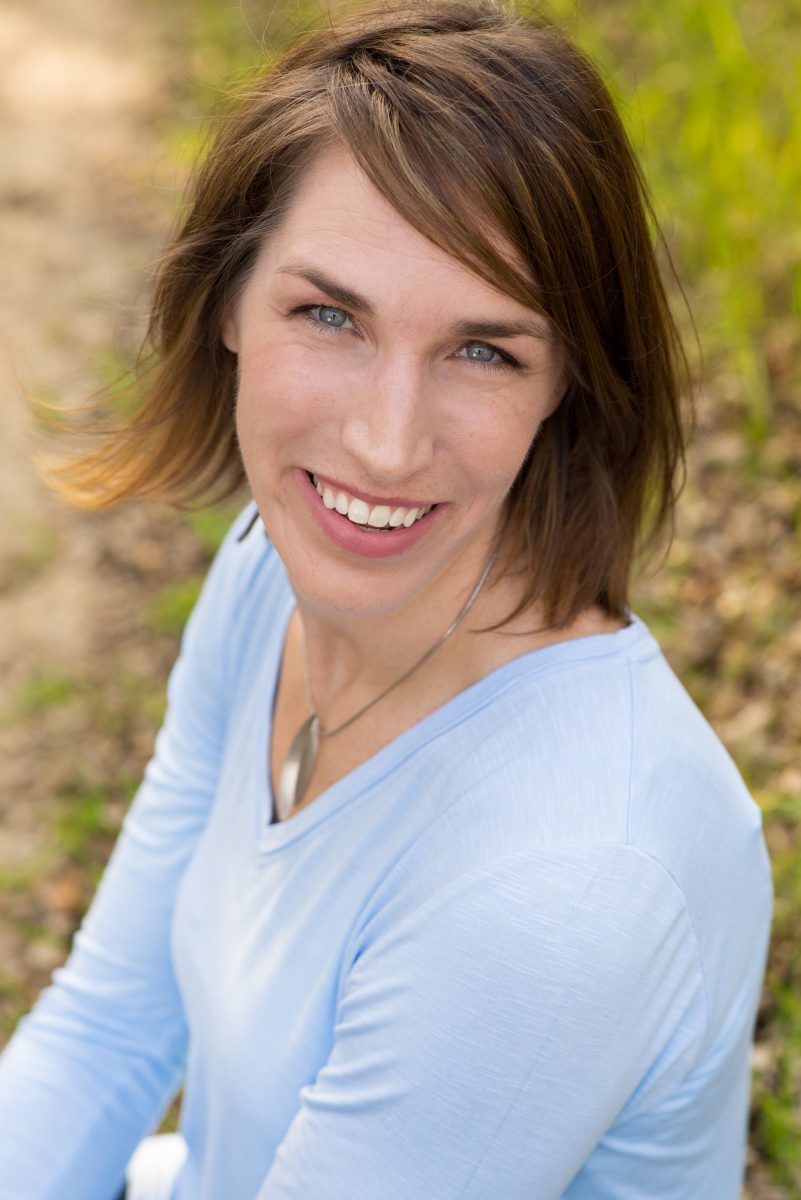 Dr. Kristie Opiola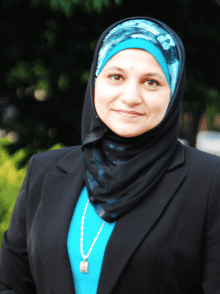 Dr. Ayesha Sadaf